Website Design &
Ecommerce in
Penrith
At Rival Ecommerce & Web Design Penrith, we are committed to assisting businesses in creating an online presence that is both visually appealing and user-friendly. Our team of experts provides top-tier web design and development services in Penrith, with a special emphasis on ecommerce platforms like Shopify and Magento. We work closely with our clients to ensure their vision is accurately represented in the final product.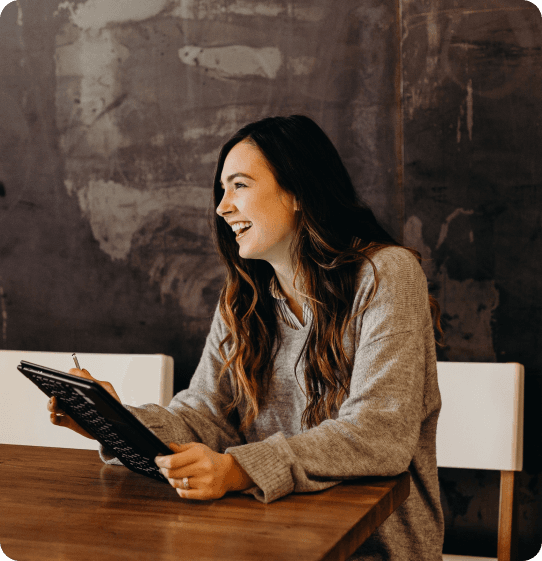 Website Design & Ecommerce in Penrith
Speak to your local web developers in Penrith. We know our stuff!
We believe that every website should be designed with the user in mind. This user-centric approach is at the heart of our design process. We start by understanding you and your company's objectives for the website.
Whether you're looking to build an ecommerce store on Shopify, a platform known for its user-friendly interface and extensive app marketplace, or Magento, a platform renowned for its flexibility and scalability, we aim to create a custom solution that not only meets your requirements but also surpasses your expectations.
Speak to an Expert
Our Services
Supporting the Penrith region with a range of tailored, powerful solutions to help succeed online
Web Design services in Penrith
We work on all sorts of projects - everything from small websites through to large scale ecommerce builds. We also work with a variety of platforms to get the job done right first time.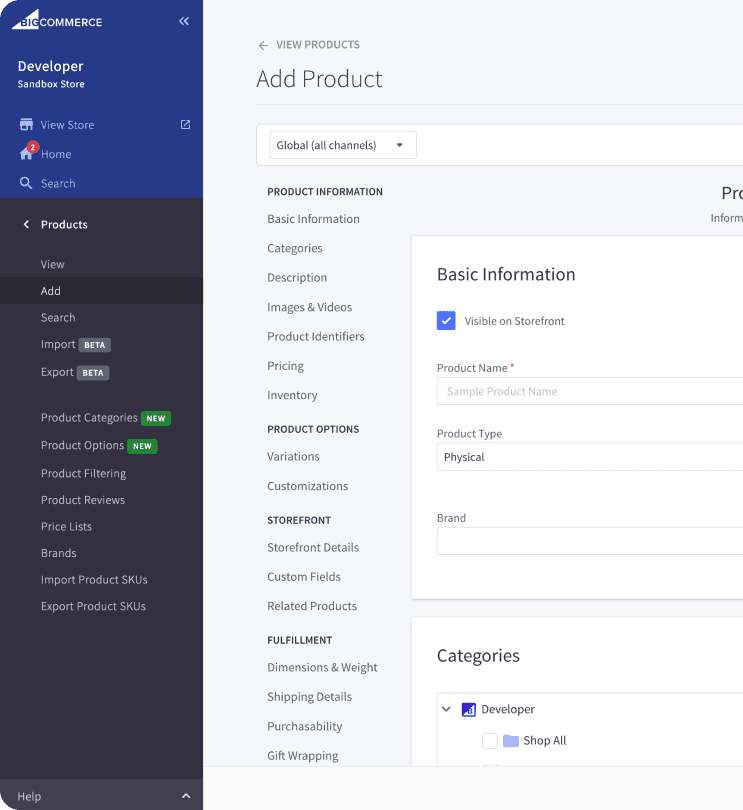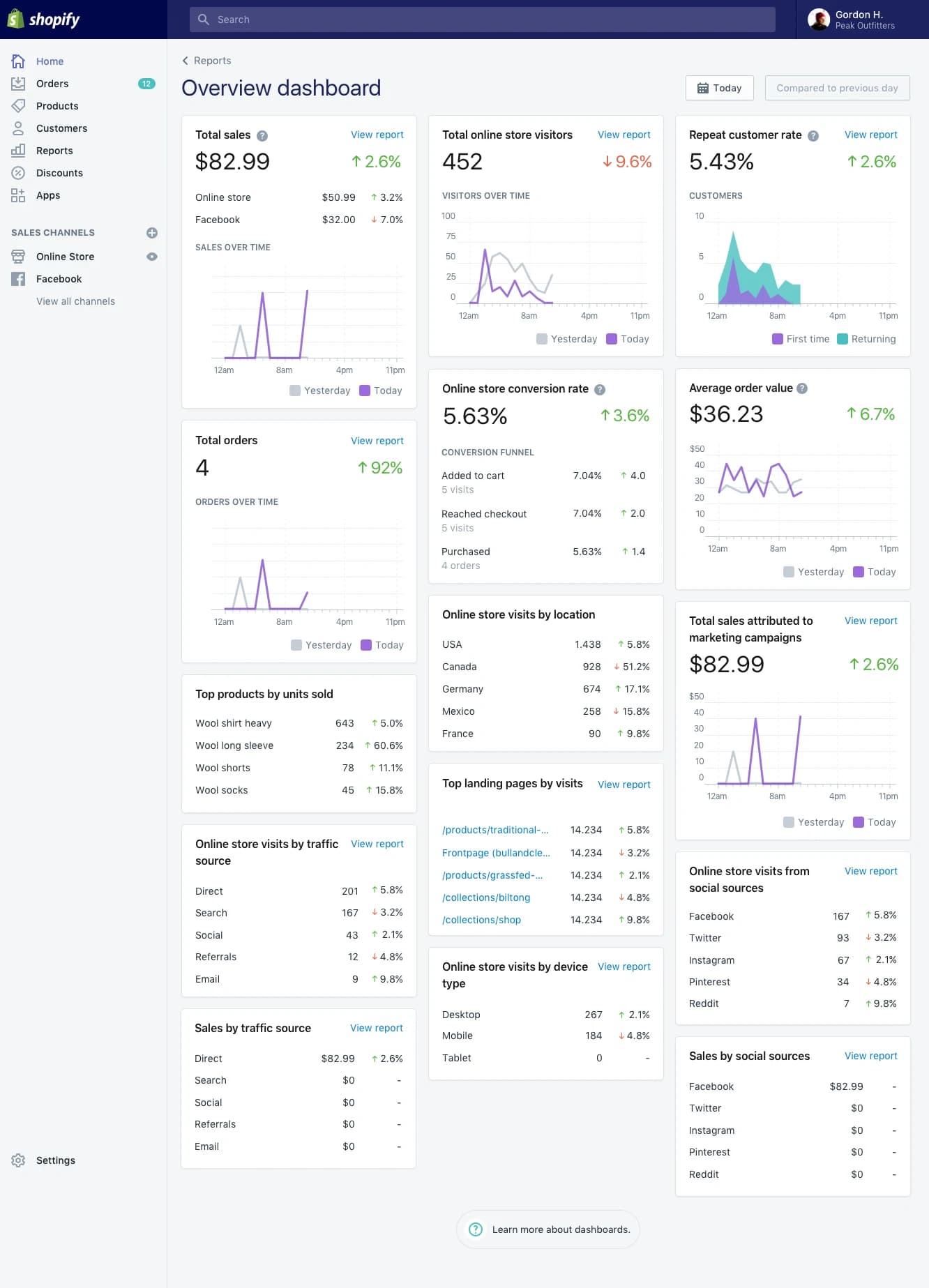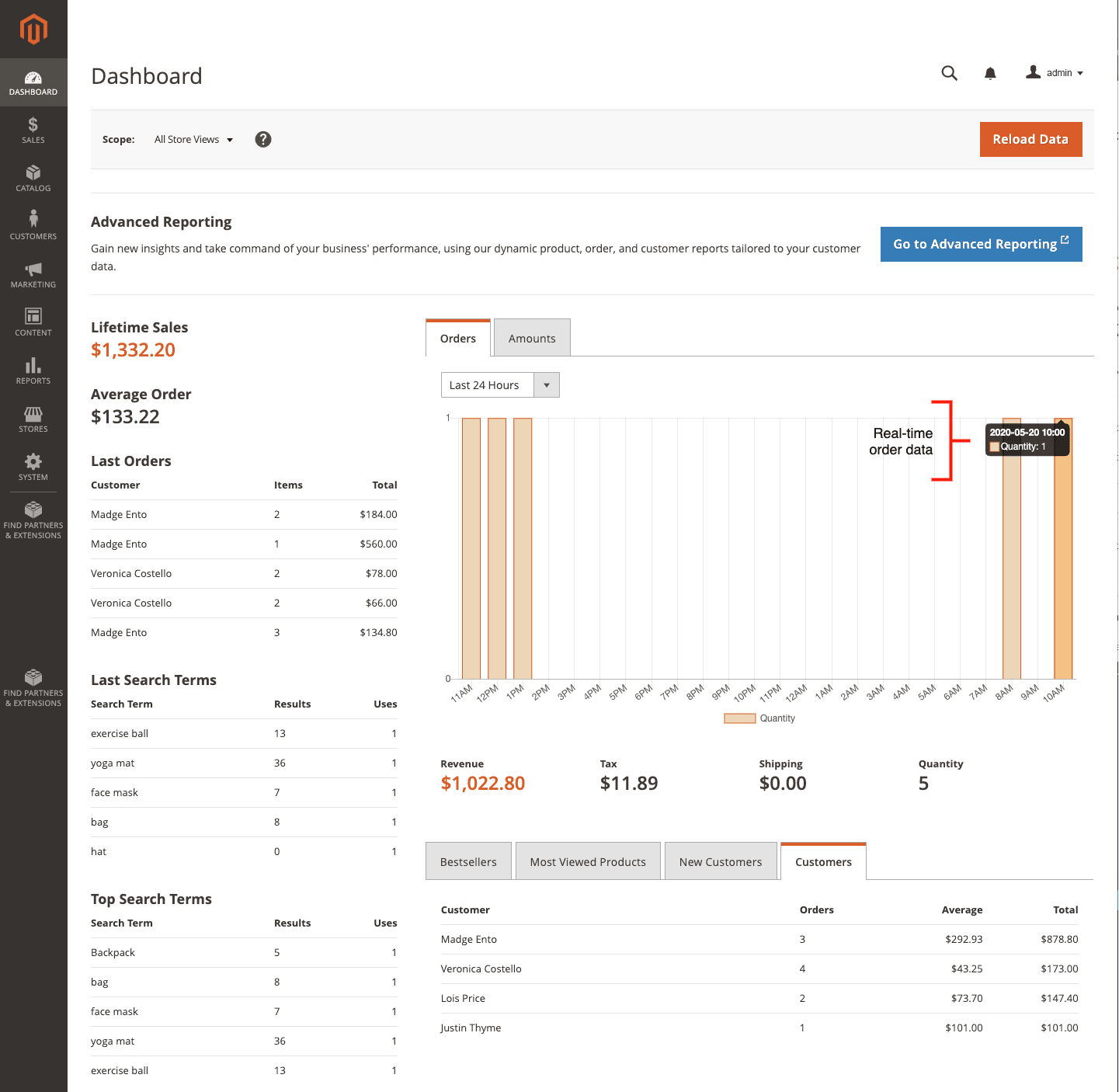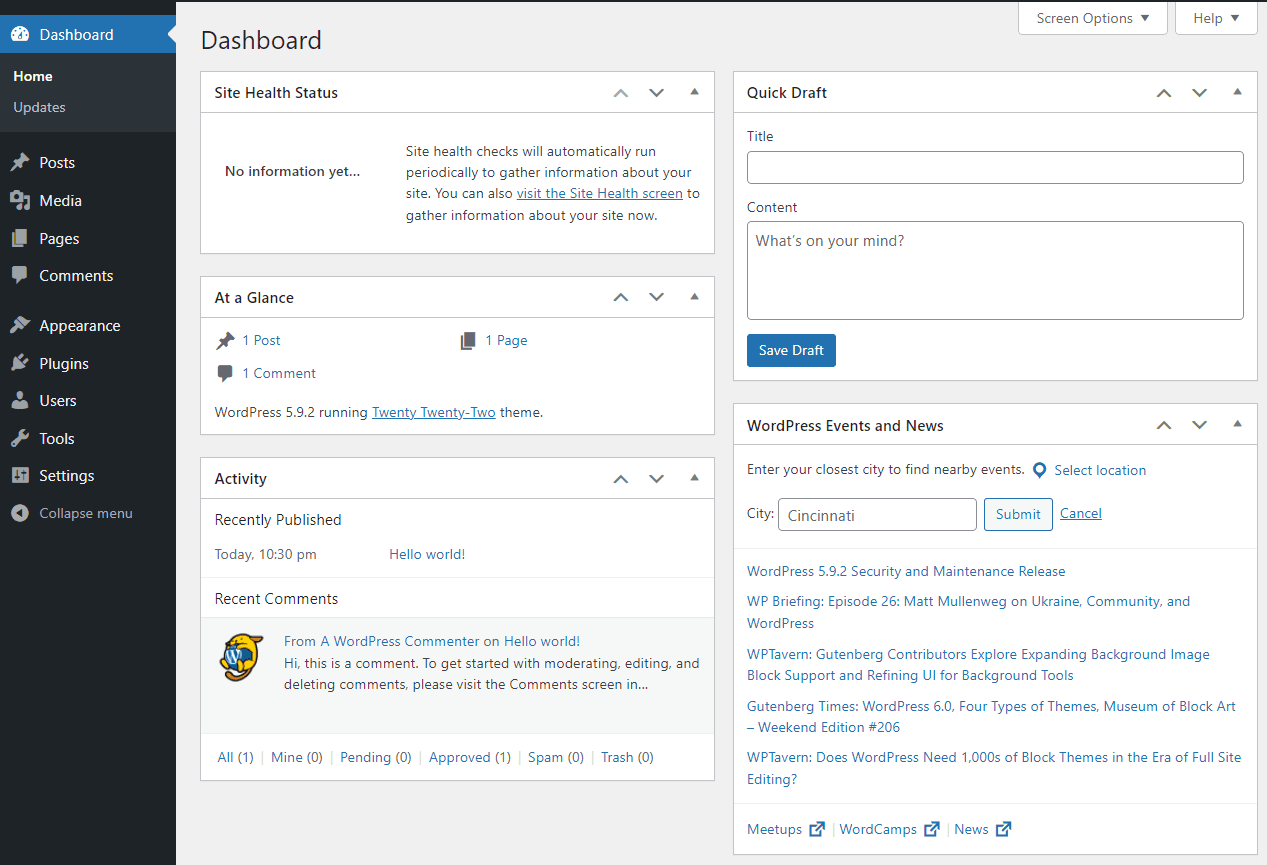 What our clients say about us!
We love our clients and our clients love us!

5/5 Stars
The Rival team have been absolutely brilliant to work with. They have proved knowledgeable on all things digital and eCommerce. They have taken the time to learn our business and all it's intricacies and used that to then develop a site that satisfies all the needs of our varied and unique customer base.
Nothing has been too big or hard for Rival to tackle, their responsiveness to our needs has been refreshing. We're so satisfied that we have commissioned Rival to work on another web project for us.
Samantha Shoalib - Mr Fothergills

5/5 Stars
I have brought my large Estore across to Rival Ecommerce in complete disarray.
I had been through an unsuccessful upgrade that left me with a badly functioning website.
As I am 95% online, this was terrible. Rival helped me through the problems and we decided to rebuild. I am now loving working on the website again and my customers are emailing compliments in place of complaints.
Dearne Natoli - Booby Traps
Penrith
Known as the "capital of the New West," Penrith is a major centre for both retail and service industries. Located at the foot of the Blue Mountains, Penrith offers a unique blend of city amenities and natural beauty, making it a vibrant place to live and do business.
Ecommerce has become a significant part of Penrith's business landscape, with many businesses leveraging platforms like Shopify and Magento to sell their products and services online. Shopify, with its intuitive interface and extensive customization options, is a popular choice for businesses looking for a straightforward way to start selling online. On the other hand, Magento is favoured by businesses looking for a highly customizable and scalable solution to support their growth.
Catch up for a Meeting?
Penrith is known for its excellent coffee shops, making it a great place to meet and discuss your website project! We can meet at our office in Bella Vista, NSW, or any one of these great coffee shops in Penrith: Henri Marc (Penrith) Cafe Fred (Penrith) High St Depot (Penrith) The Union Cafe (Penrith) The Shack (Penrith)
Henri Marc is our top pick for the best coffee in Penrith. They use only the finest beans and their baristas are true experts in the art of coffee making.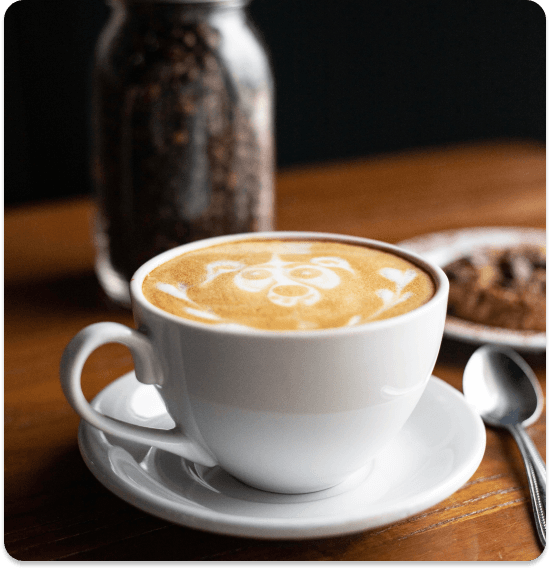 Ready to start a project?