Website Design &
Ecommerce in
Parramatta
At Rival Ecommerce & Web Design Parramatta, we are passionate about helping businesses create websites that are both beautiful and user-friendly. Our team of experts offers exceptional web design and development services in Parramatta. We work closely with our clients to ensure that their vision is reflected in the final product.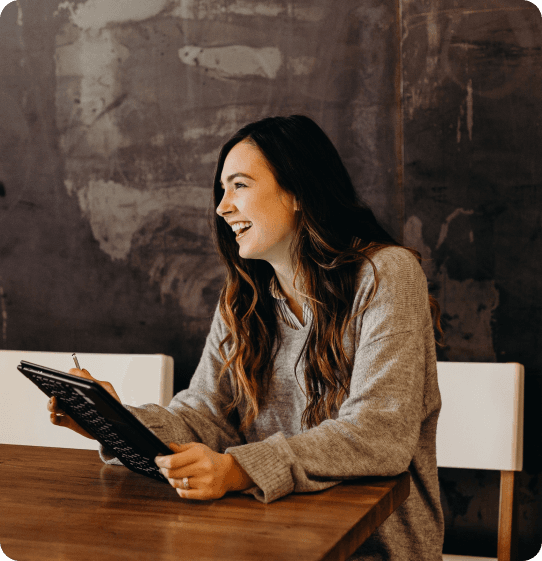 Website Design & Ecommerce in Parramatta
Speak to your local web developers in Parramatta. We know our stuff!
We think that every website should be designed with the user in mind, which is why we take a user-centric approach to our design process. We begin by getting to know you and your company's goals for the website. From there, we strive to develop a bespoke solution that meets your demands while exceeding your expectations.
Speak to an Expert
Our Services
Supporting the Parramatta region with a range of tailored, powerful solutions to help succeed online
Web Design services in Parramatta
We work on all sorts of projects - everything from small websites through to large scale ecommerce builds. We also work with a variety of platforms to get the job done right first time.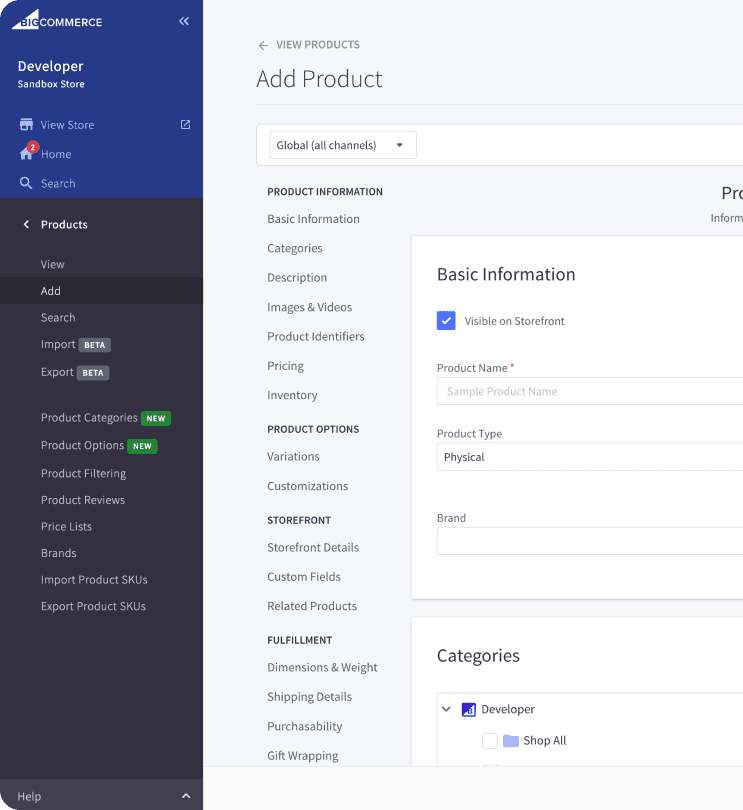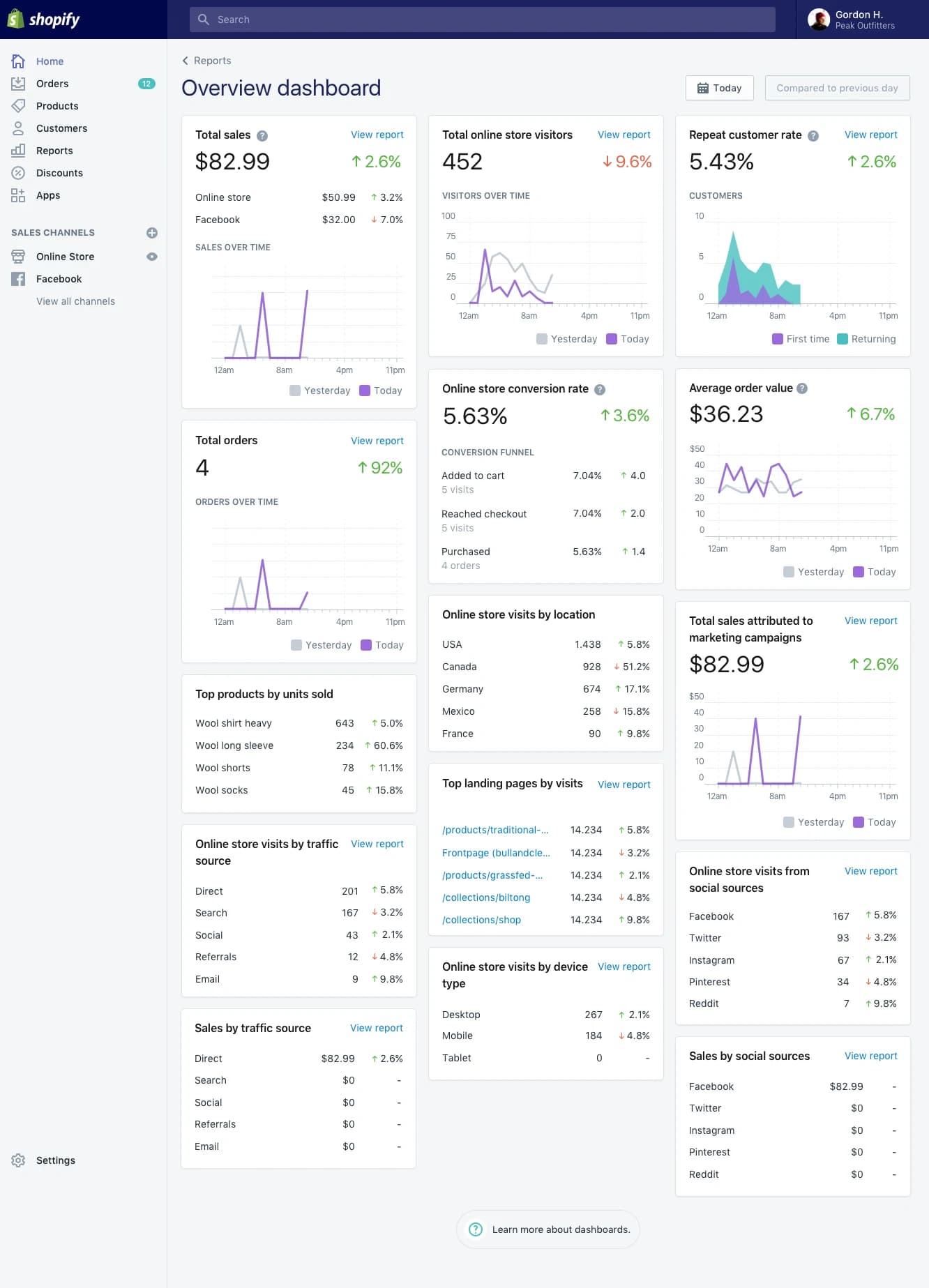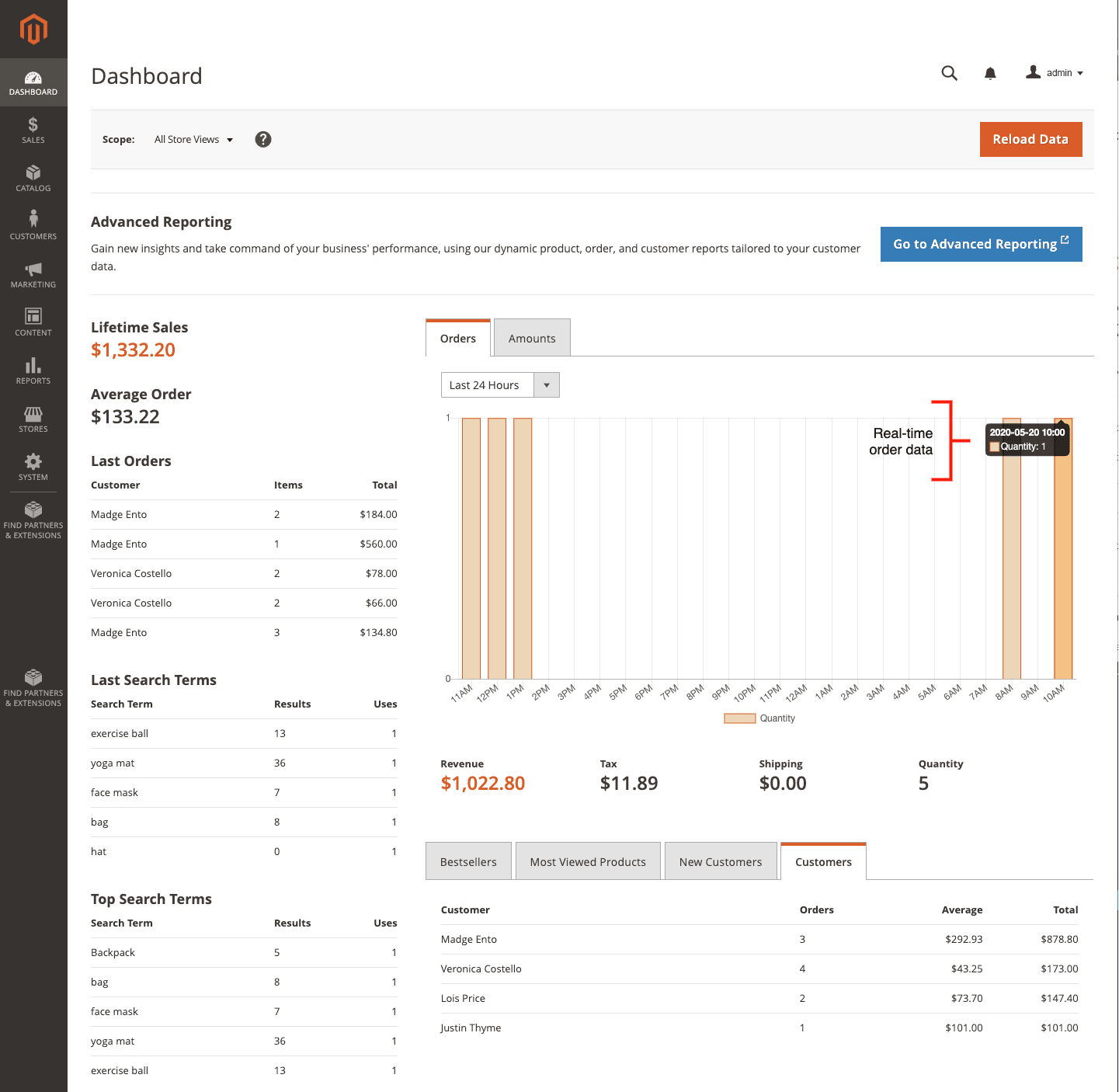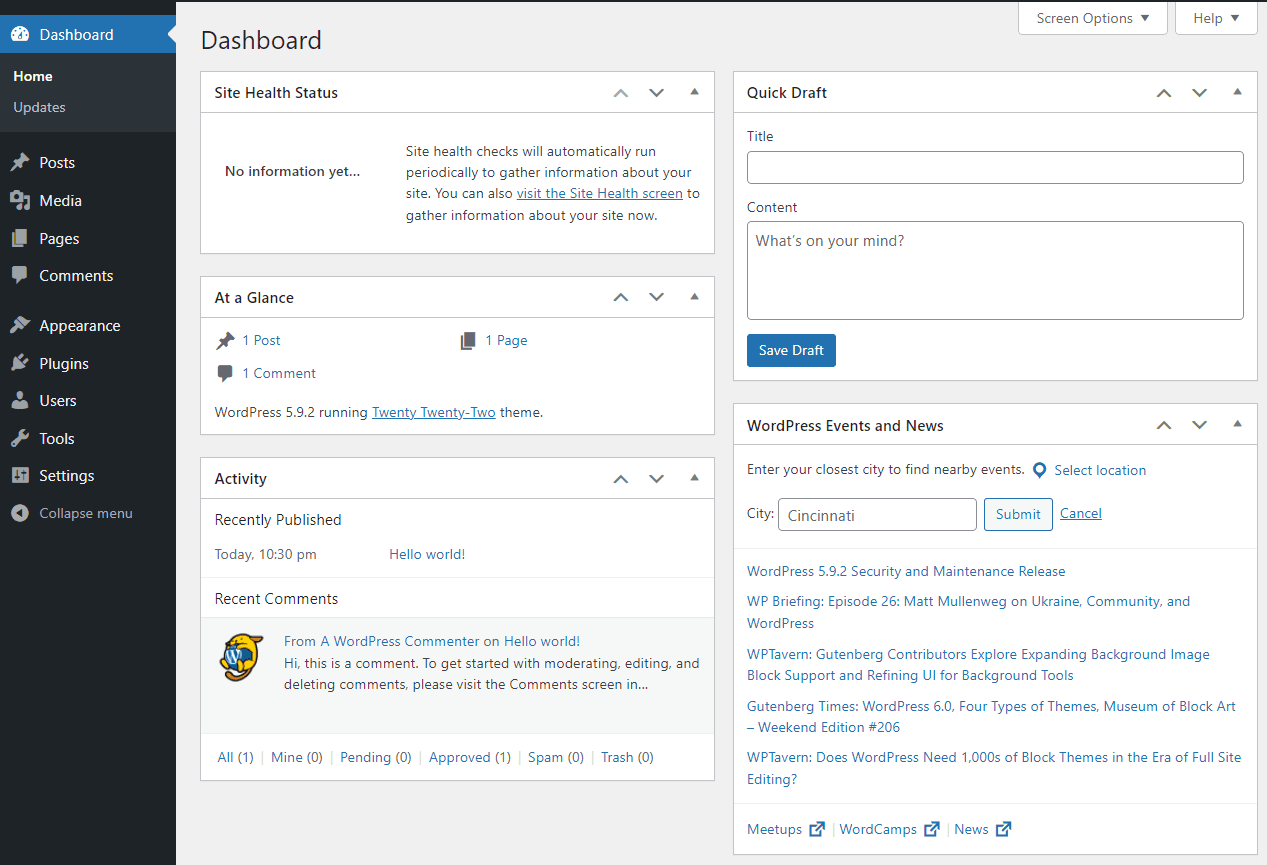 What our clients say about us!
We love our clients and our clients love us!

5/5 Stars
The Rival team have been absolutely brilliant to work with. They have proved knowledgeable on all things digital and eCommerce. They have taken the time to learn our business and all it's intricacies and used that to then develop a site that satisfies all the needs of our varied and unique customer base.
Nothing has been too big or hard for Rival to tackle, their responsiveness to our needs has been refreshing. We're so satisfied that we have commissioned Rival to work on another web project for us.
Samantha Shoalib - Mr Fothergills

5/5 Stars
I have brought my large Estore across to Rival Ecommerce in complete disarray.
I had been through an unsuccessful upgrade that left me with a badly functioning website.
As I am 95% online, this was terrible. Rival helped me through the problems and we decided to rebuild. I am now loving working on the website again and my customers are emailing compliments in place of complaints.
Dearne Natoli - Booby Traps
Parramatta
Situated just west of Sydney, Parramatta is a vibrant and thriving hub of activity. As the second oldest city in Australia, Parramatta has a rich history and culture to offer, as well as plenty of modern amenities.
There are plenty of things to do in Parramatta, whether you're looking for some retail therapy, a bite to eat, or some entertainment. The Westfield shopping centre is one of the largest in the country and offers an impressive range of stores. For foodies, there are over 200 restaurants and cafes to choose from, ranging from casual eateries to fine dining. And if you're looking for something to do in the evening, there are plenty of bars, clubs and live music venues to enjoy.
Parramatta has a long and rich history dating back to the early days of European settlement in Australia. The area was originally inhabited by the Darug people, who called it Baramada or Burramatta, meaning "place where eels lie down".
Catch up for a Meeting?
Parramatta has some terrific places to catch up for a meeting and discuss your website project! We can meet at our office or any one of these great coffee shops below:

The Little Marionette (Parramatta)

Mecca Bah (Parramatta)

Colonel Sanders (Parramatta)

The Daily Grind (Parramatta)

Espressobar Delora (Parramatta)
The Little Marionette is our top pick for the best coffee in Parramatta. They use only the finest beans and their baristas are true experts in the art of coffee making.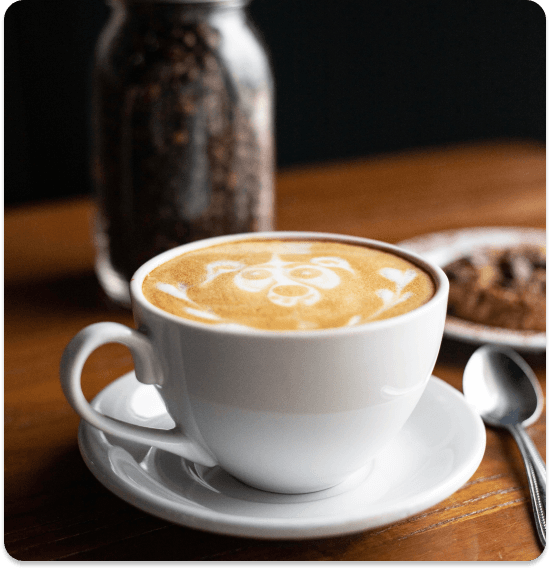 Ready to start a project?