Website Design &
Ecommerce in
Bella Vista
Rival Ecommerce & Web Design in Bella Vista, the premier destination for website design and development. Our team of experts are passionate about helping businesses like yours create beautiful, user-friendly websites that drive results.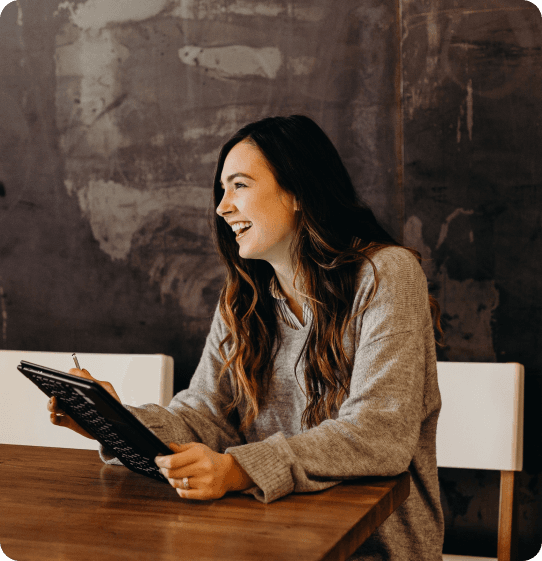 Website Design & Ecommerce in Bella Vista
Speak to your local web developers in Bella Vista. We know our stuff!
We believe that every website should be designed with the user in mind, which is why we take a user-centric approach to our design process.
We start by getting to know your business and understanding your goals for the website. From there, we work to create a custom solution that meets your needs and exceeds your expectations.
Speak to an Expert
Our Services
Supporting the Bella Vista region with a range of tailored, powerful solutions to help succeed online
Web Design services in Bella Vista
We work on all sorts of projects - everything from small websites through to large scale ecommerce builds. We also work with a variety of platforms to get the job done right first time.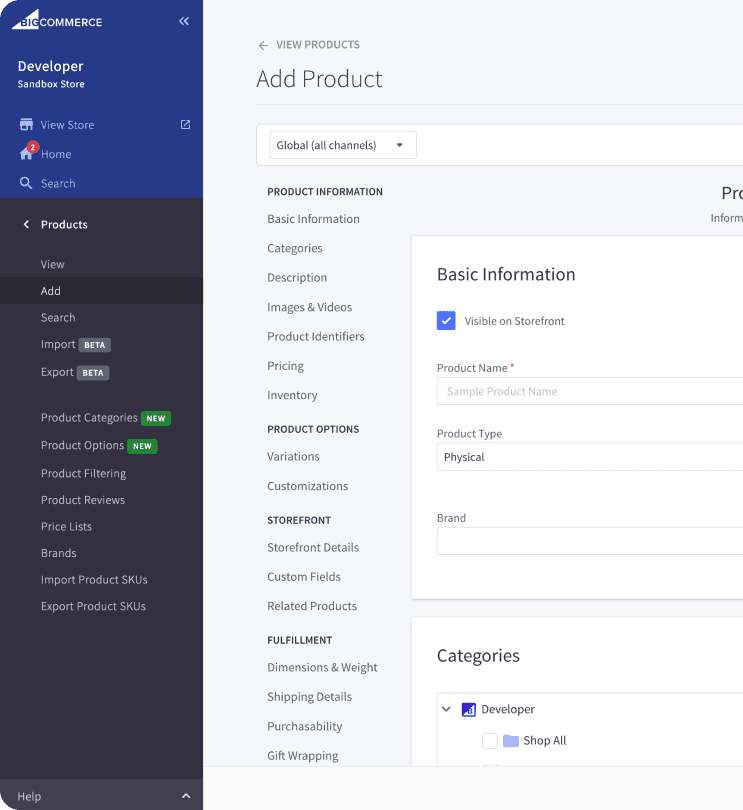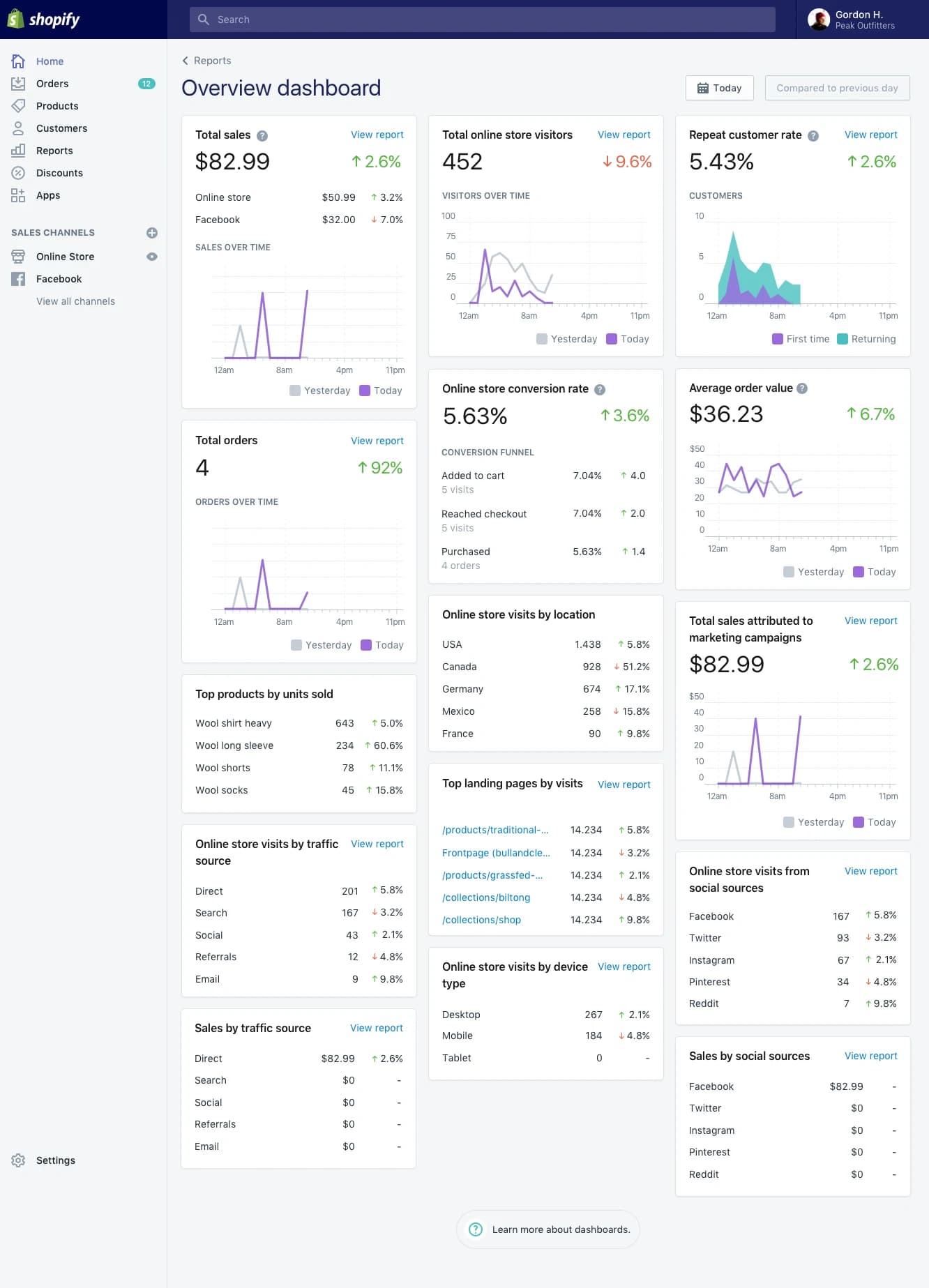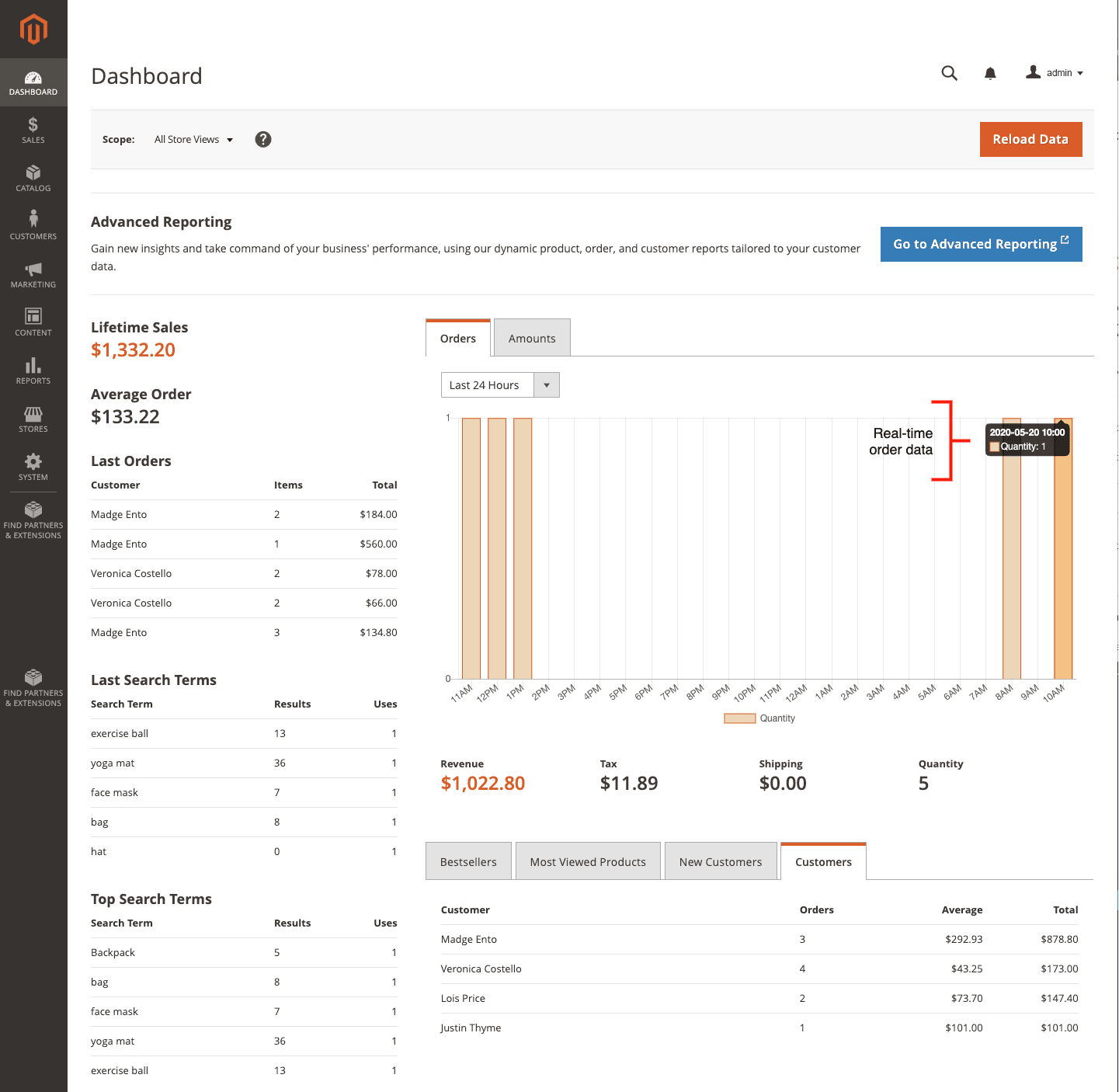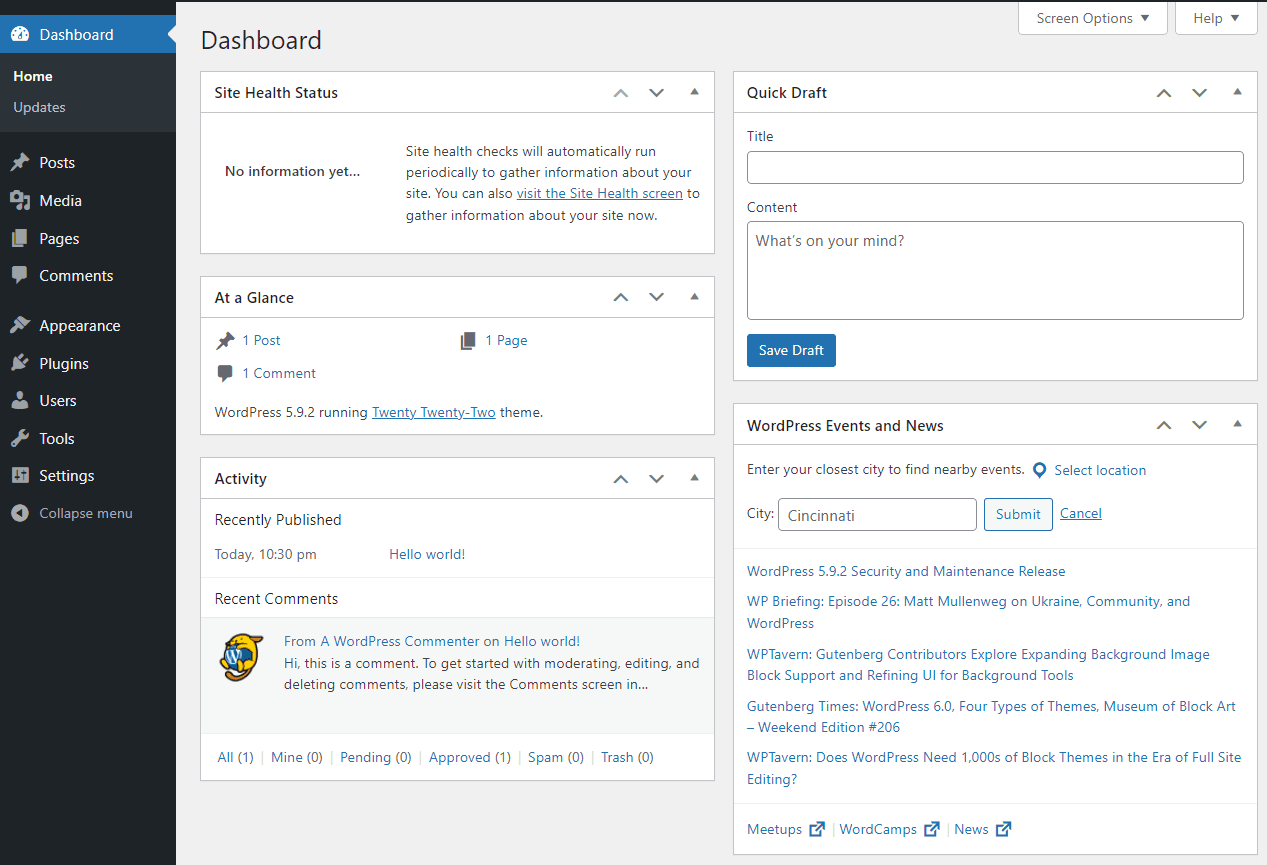 What our clients say about us!
We love our clients and our clients love us!

5/5 Stars
The Rival team have been absolutely brilliant to work with. They have proved knowledgeable on all things digital and eCommerce. They have taken the time to learn our business and all it's intricacies and used that to then develop a site that satisfies all the needs of our varied and unique customer base.
Nothing has been too big or hard for Rival to tackle, their responsiveness to our needs has been refreshing. We're so satisfied that we have commissioned Rival to work on another web project for us.
Samantha Shoalib - Mr Fothergills

5/5 Stars
I have brought my large Estore across to Rival Ecommerce in complete disarray.
I had been through an unsuccessful upgrade that left me with a badly functioning website.
As I am 95% online, this was terrible. Rival helped me through the problems and we decided to rebuild. I am now loving working on the website again and my customers are emailing compliments in place of complaints.
Dearne Natoli - Booby Traps
Bella Vista
Bella Vista is a suburb of Sydney, New South Wales, Australia. Bella Vista is located 26 kilometres north-west of the Sydney central business district in the Hills District. Bella Vista is part of the local government area of The Hills Shire.
Bella Vista was originally part of Castle Hill until 1992 when it became a separate suburb. Bella Vista takes its name from the Italian phrase "bella vista", meaning "beautiful view". Bella Vista was the name given to one of the first estates in the area by developers AV Jennings.
The Bella Vista Waters estate was developed in 1979 and features a number of man-made lakes. In 2004, Bella Vista Waters won an Urban Development Institute of Australia (UDIA) NSW award for Excellence.
Catch up for a Meeting?
Bella Vista has some terrific places to catch up for a meeting and discuss your website project! We can meet at our office or any one of these great coffee shops below:

The Coffee Club Bella Vista

Café By the Lake

The Bean Counter Bella Vista

Caffé Nero Bella Vista

Espresso Mafia Bella Vista

Perkaholics Bella Vista

Brewed Awakenings Bella Vista

The Daily Grind Bella Vista

Cup Of Joe's Bella Vista

Java Junction Bella Vista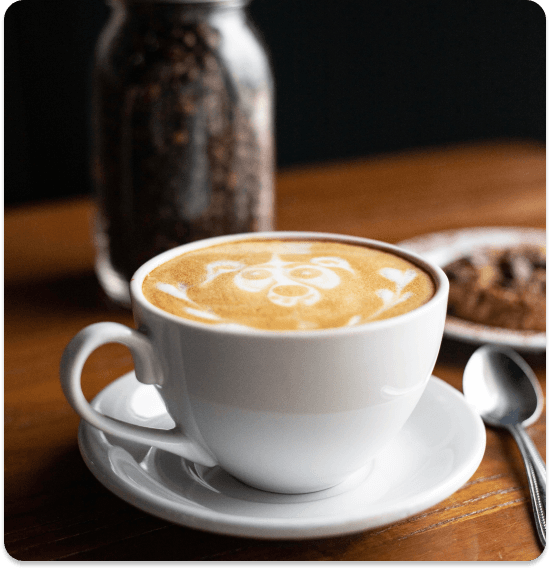 Ready to start a project?