Website Design &
Ecommerce in
Castle Hill
Rival Ecommerce & Web Design is the best place to go for website design and development. Our team of experts love helping businesses achieve their goals by creating beautiful, user-friendly websites.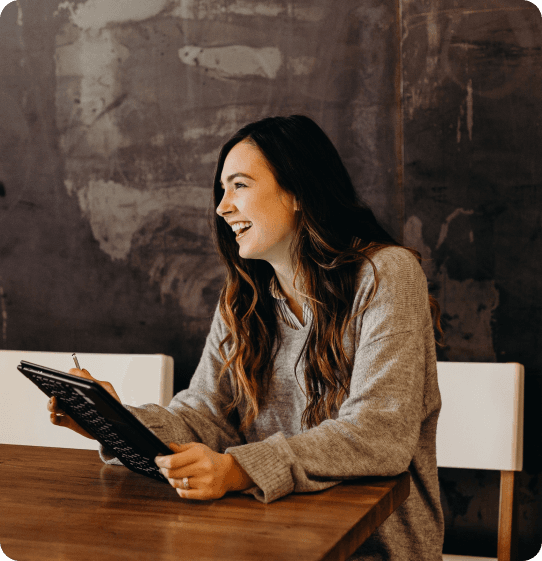 Website Design & Ecommerce in Castle Hill
Speak to your local web developers in Castle Hill. We know our stuff!
Every website should be designed towards the user in mind, which is why we take a user-centric approach to our project development. We start by getting to know you and your company's goals for the website, continuing with an understanding of who you are as a person. After that, we work toward developing a unique solution that meets your expectations while going above them.
Speak to an Expert
Our Services
Supporting the Castle Hill region with a range of tailored, powerful solutions to help succeed online
Web Design services in Castle Hill
We work on all sorts of projects - everything from small websites through to large scale ecommerce builds. We also work with a variety of platforms to get the job done right first time.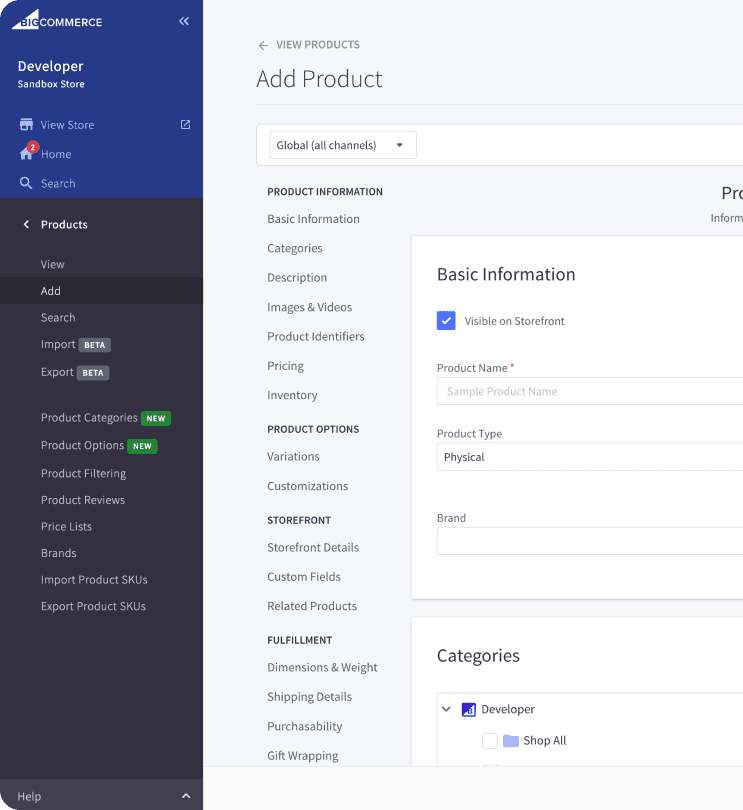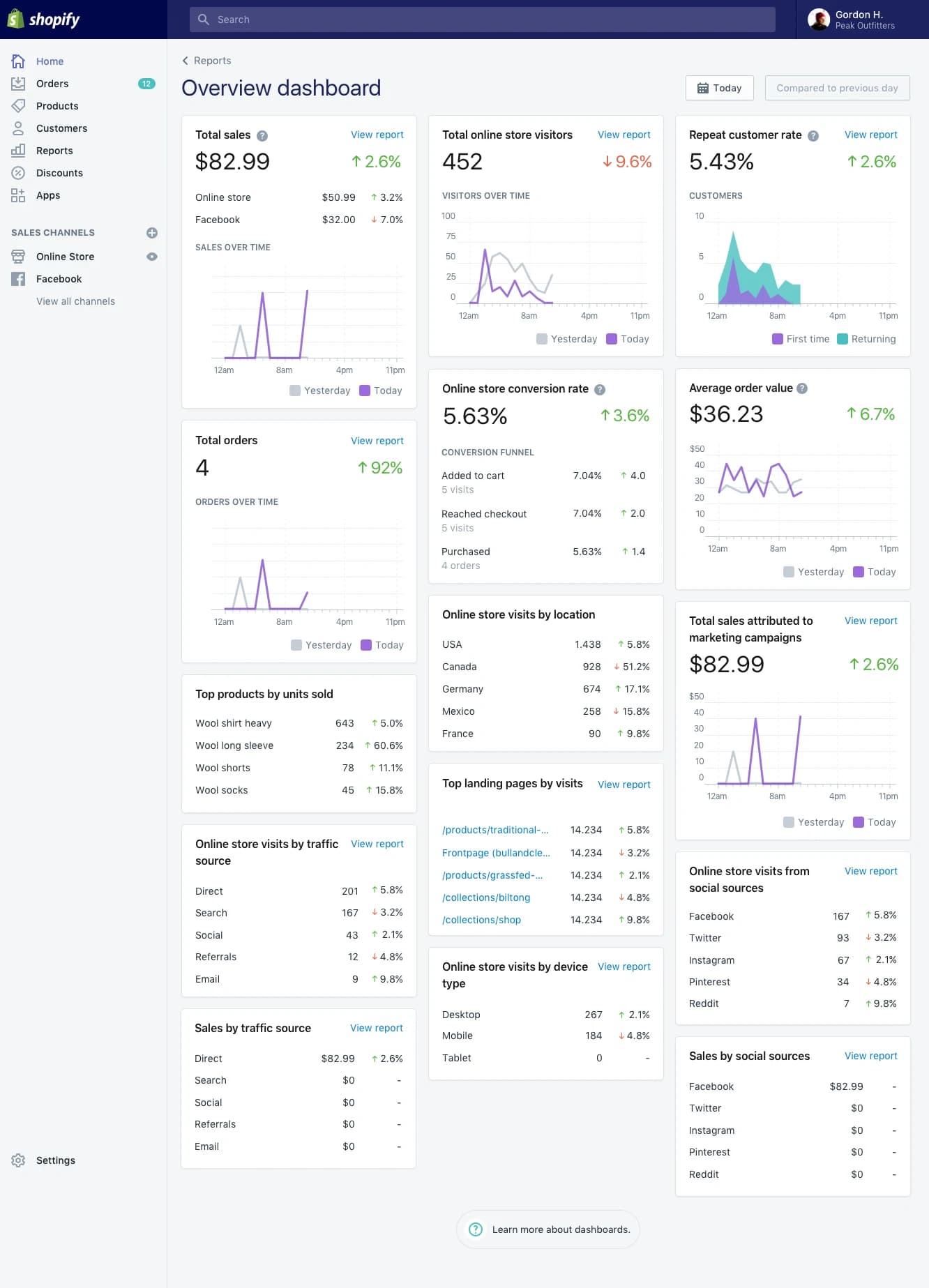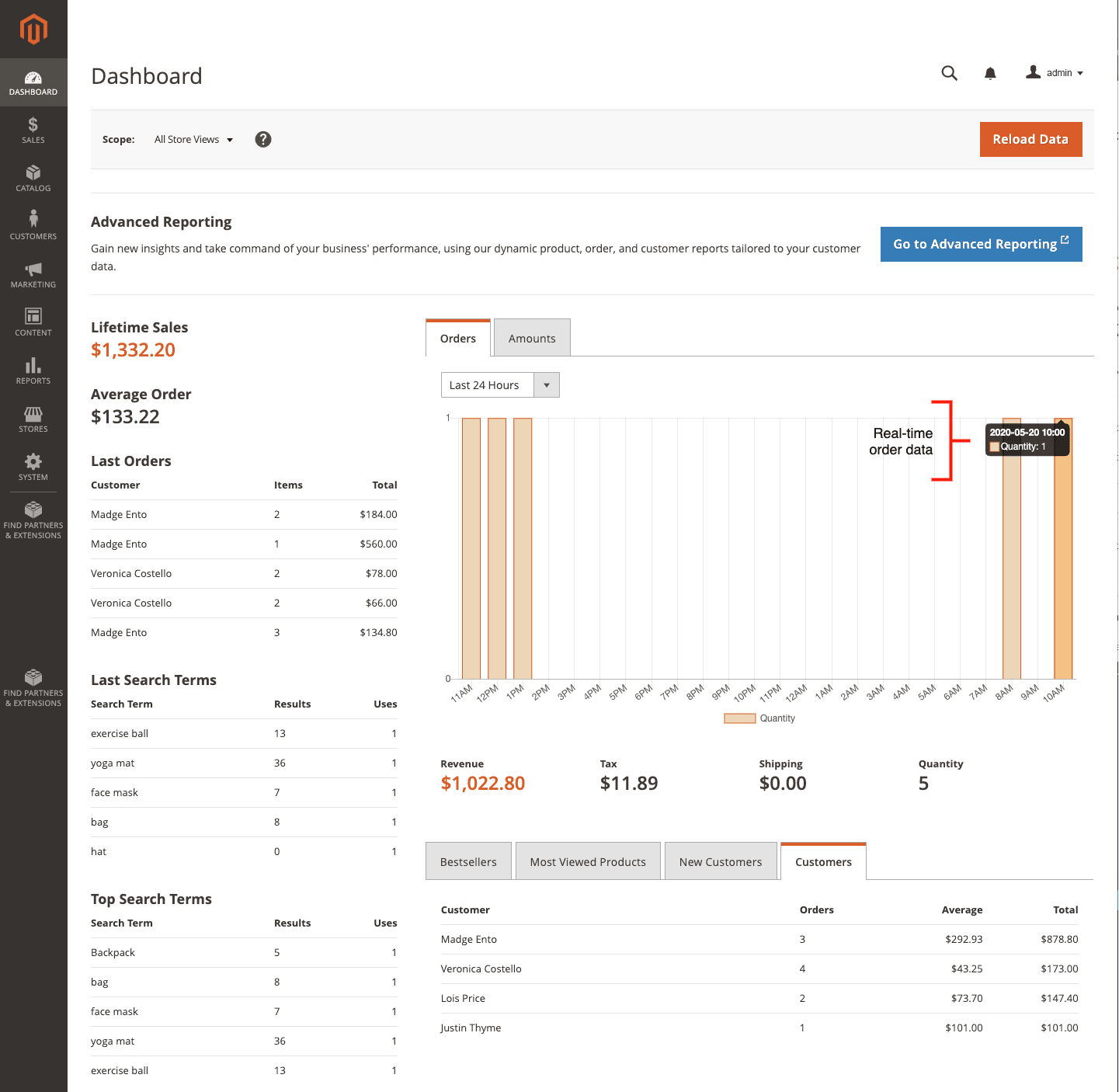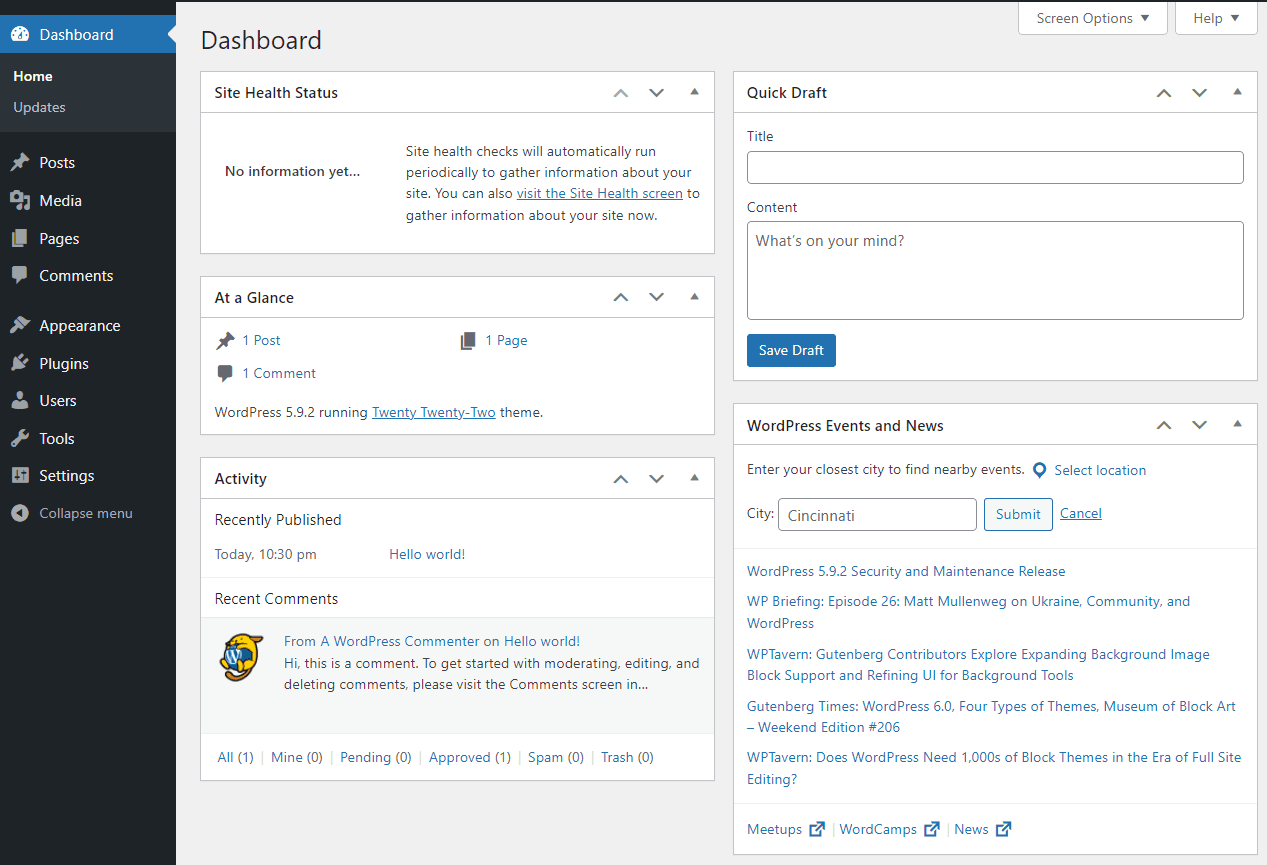 What our clients say about us!
We love our clients and our clients love us!

5/5 Stars
The Rival team have been absolutely brilliant to work with. They have proved knowledgeable on all things digital and eCommerce. They have taken the time to learn our business and all it's intricacies and used that to then develop a site that satisfies all the needs of our varied and unique customer base.
Nothing has been too big or hard for Rival to tackle, their responsiveness to our needs has been refreshing. We're so satisfied that we have commissioned Rival to work on another web project for us.
Samantha Shoalib - Mr Fothergills

5/5 Stars
I have brought my large Estore across to Rival Ecommerce in complete disarray.
I had been through an unsuccessful upgrade that left me with a badly functioning website.
As I am 95% online, this was terrible. Rival helped me through the problems and we decided to rebuild. I am now loving working on the website again and my customers are emailing compliments in place of complaints.
Dearne Natoli - Booby Traps
Castle Hill
Castle Hill is located just outside of Sydney, making it very convienant.
Castle Hill is a historic site in New South Wales, Australia. The hill was the site of the first European settlement in Australia, and it has been home to many important events in Australian history. Here are some fun facts about Castle Hill:
Castle Hill was first settled by the British in 1788.

The hill was named after Castle Howard in England.

Castle Hill was the site of the Castle Hill convict rebellion in 1804.

Castle Hill is home to a number of heritage-listed buildings, including the Castle Hill Heritage Park and the Castle Hill RSL Club.

The Castle Hill Country Club is one of the oldest golf clubs in Australia, having been founded in 1897.

Castle Hill is a popular tourist destination, with many visitors coming to see the historic sites and beautiful views.

Castle Hill is also home to a number of schools, including Castle Hill High School, Castle Hill Primary School and Castle Hill Girls High School.
Catch up for a Meeting?
Castle Hill has some terrific places to catch up for a meeting and discuss your website project! We can meet at our office or any one of these great coffee shops below:

Castle Hill Cafe

Castle in the Air

The Grounds of Castle Hill

Sir Coffee & Co.

The Little Marionette Castle Hill

meantime coffee roasters

Castle Milk Bar

Seven Seeds Carlton North

Brunswick East Project

Market Lane Coffee Melbourne CBD
These are just some of our favorites, but there are plenty more great places to get coffee in Castle Hill.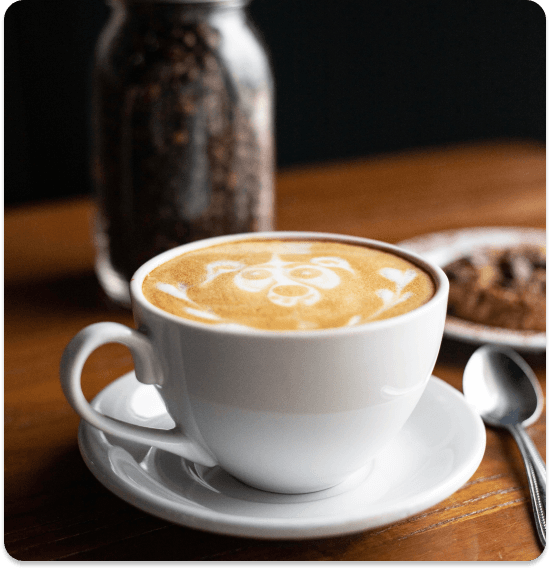 Ready to start a project?