Website Design &
Ecommerce in
North Sydney
At Rival Ecommerce & Web Design North Sydney, we strive to empower businesses by crafting an online presence that is both visually captivating and user-centric. Our team of seasoned experts delivers top-notch web design and development services in North Sydney, with a keen focus on ecommerce platforms like Shopify and Magento. We engage closely with our clients, ensuring their vision and business aspirations are accurately embodied in the final product.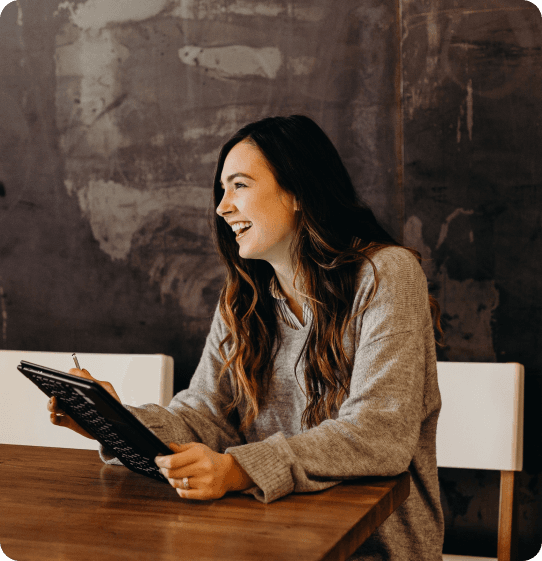 Website Design & Ecommerce in North Sydney
Speak to your local web developers in North Sydney. We know our stuff!
Our philosophy is rooted in the belief that every website should be designed with the user as the focal point. This user-centric ethos is the cornerstone of our design process. We initiate our process by gaining a deep understanding of you, your business, and your specific goals for the website. Whether your aim is to launch an ecommerce store on Shopify, develop a custom Magento site, or explore other ecommerce avenues, we strive to create a tailor-made solution that not only fulfills your requirements but also surpasses your expectations. Our ultimate goal is to equip you with a platform that bolsters your online presence, stimulates customer engagement, and amplifies your sales.
Speak to an Expert
Our Services
Supporting the North Sydney region with a range of tailored, powerful solutions to help succeed online
Web Design services in North Sydney
We work on all sorts of projects - everything from small websites through to large scale ecommerce builds. We also work with a variety of platforms to get the job done right first time.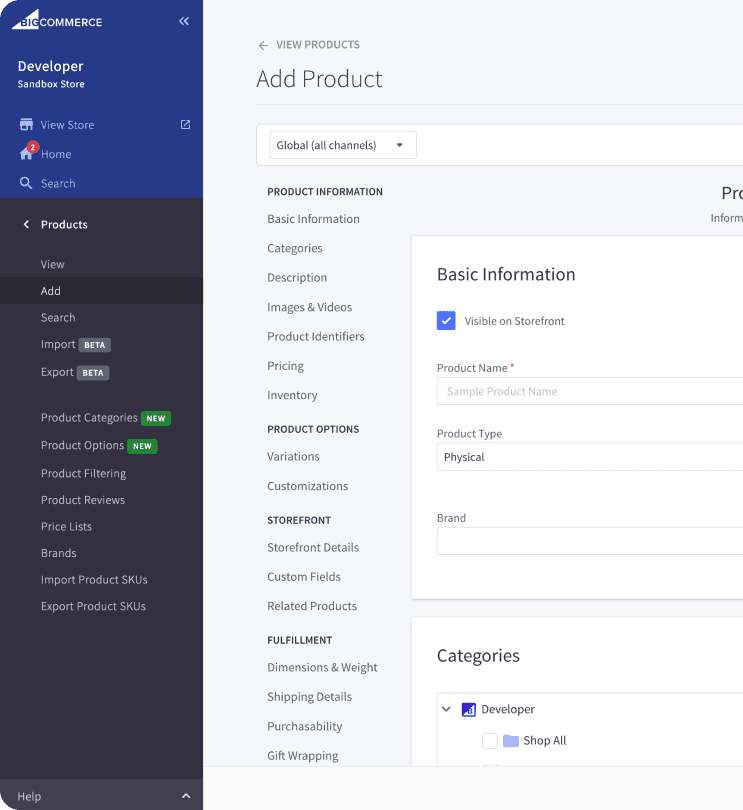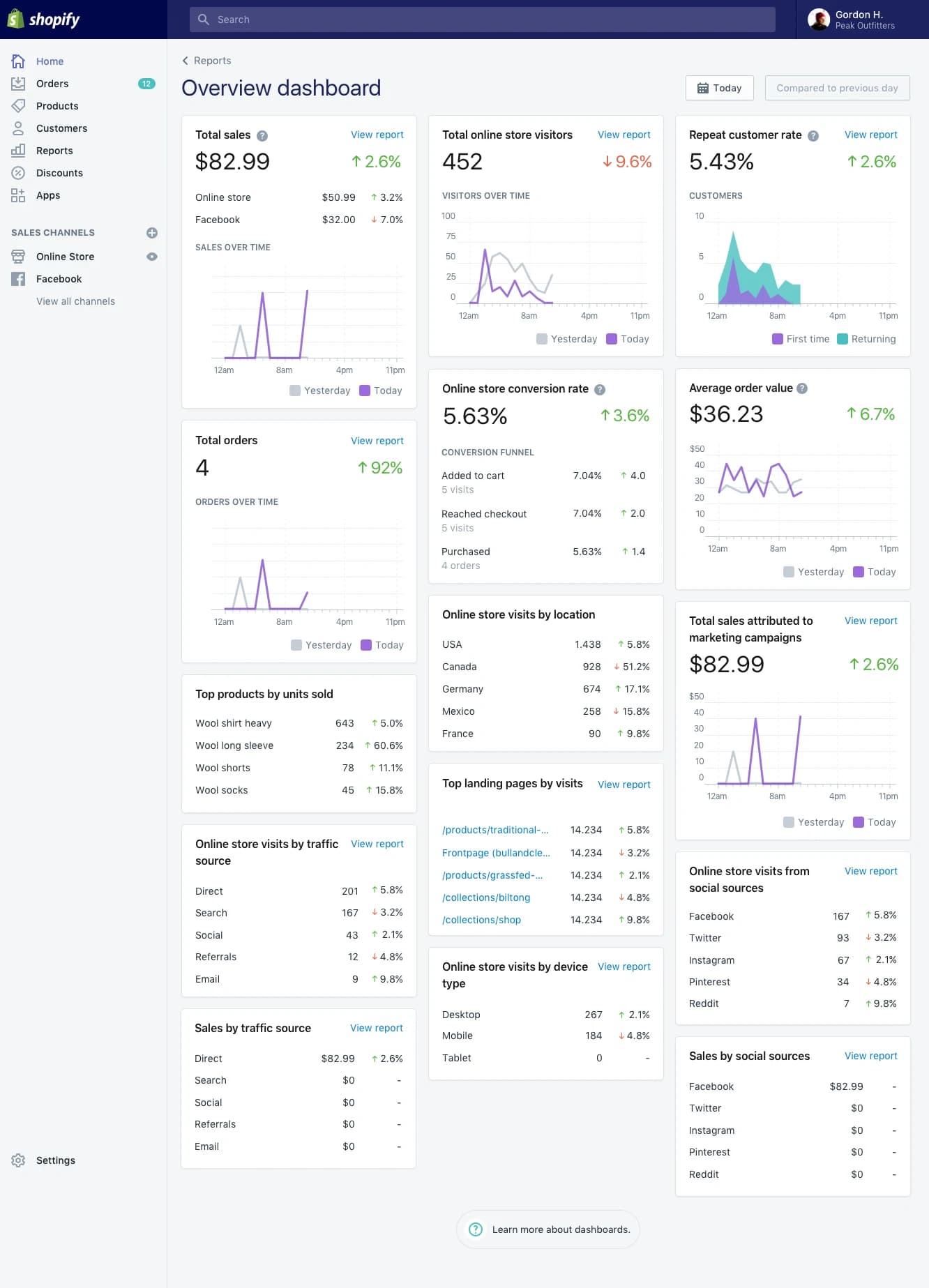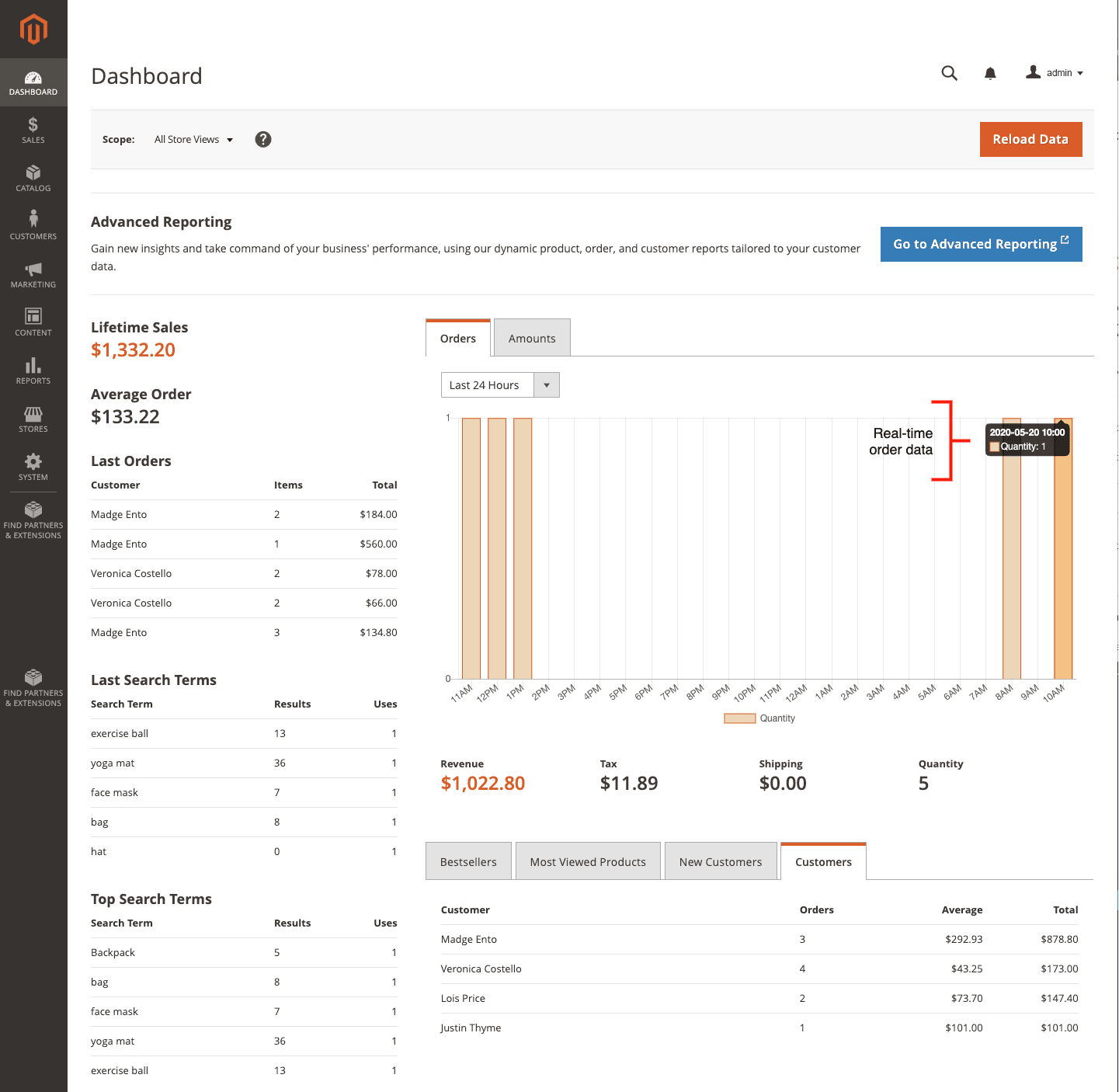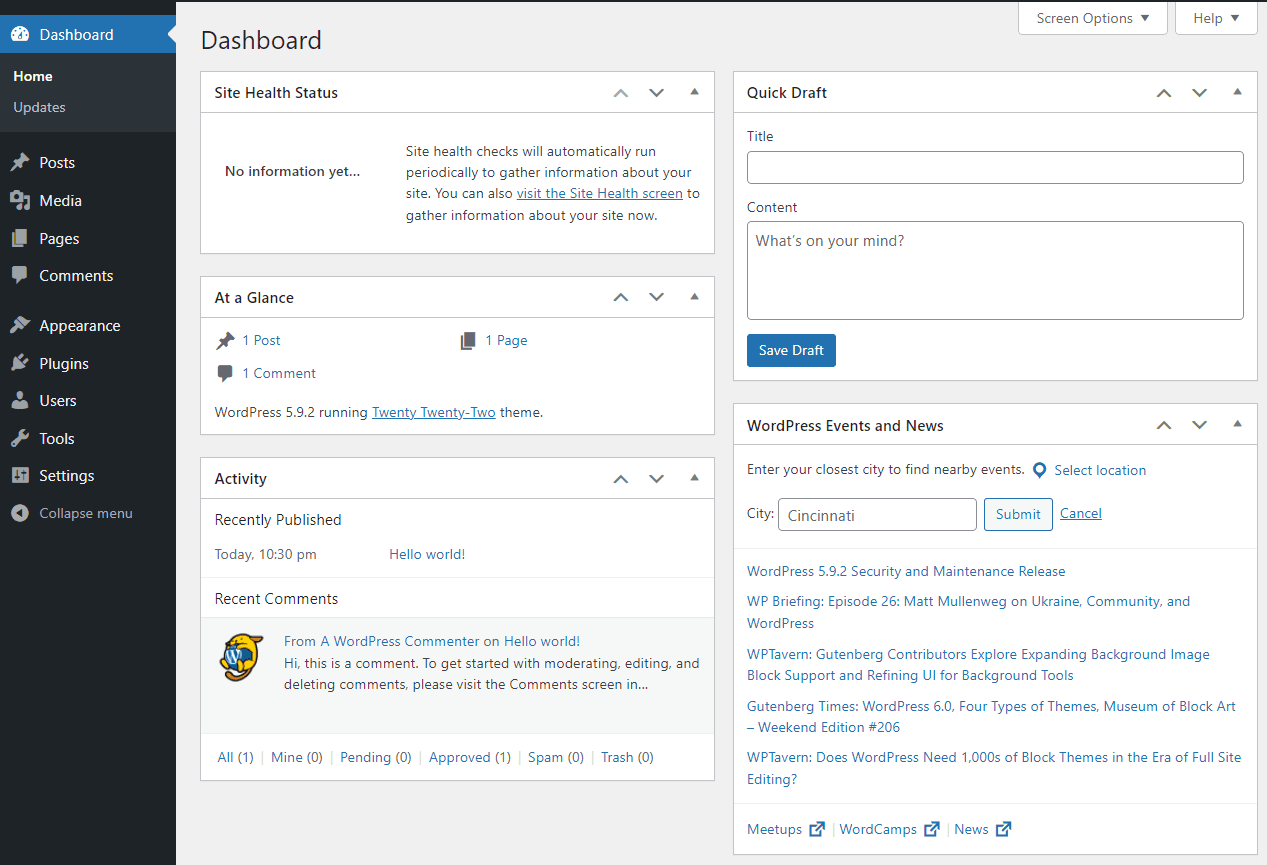 What our clients say about us!
We love our clients and our clients love us!

5/5 Stars
The Rival team have been absolutely brilliant to work with. They have proved knowledgeable on all things digital and eCommerce. They have taken the time to learn our business and all it's intricacies and used that to then develop a site that satisfies all the needs of our varied and unique customer base.
Nothing has been too big or hard for Rival to tackle, their responsiveness to our needs has been refreshing. We're so satisfied that we have commissioned Rival to work on another web project for us.
Samantha Shoalib - Mr Fothergills

5/5 Stars
I have brought my large Estore across to Rival Ecommerce in complete disarray.
I had been through an unsuccessful upgrade that left me with a badly functioning website.
As I am 95% online, this was terrible. Rival helped me through the problems and we decided to rebuild. I am now loving working on the website again and my customers are emailing compliments in place of complaints.
Dearne Natoli - Booby Traps
North Sydney
North Sydney, nestled just across the iconic Sydney Harbour Bridge from the CBD, is a bustling business district teeming with commercial and retail activity. It serves as a base for numerous businesses, particularly those in the IT and advertising sectors, making it a vibrant hub for digital innovation and ecommerce dynamism.
The district's strategic location, coupled with its unique charm and business-friendly environment, makes North Sydney an appealing destination for businesses across the spectrum. From disruptive startups to well-established companies seeking to expand their footprint, North Sydney offers a dynamic and nurturing environment for business growth.
Ecommerce has emerged as a vital component of North Sydney's business landscape, with a multitude of businesses leveraging platforms like Shopify and Magento to sell their products and services online. These platforms, with their wide array of features, enable businesses to reach a broader audience, streamline their operations, and drive growth.
Catch up for a Meeting?
North Sydney boasts a vibrant café culture, making it a perfect place to meet and discuss your website project! We can meet at our office in Bella Vista, NSW, or any one of these excellent coffee shops in North Sydney: The Roots Espresso (North Sydney) Coffee Cartel Bros (North Sydney) The North Spoon (North Sydney) Mister Close (North Sydney) Bean Drinking (North Sydney)
The Roots Espresso is our top pick for the best coffee in North Sydney. They source their beans from some of the finest coffee growers globally, and their baristas are true connoisseurs in the art of coffee making. Their unwavering commitment to quality and consistency makes them a local favourite.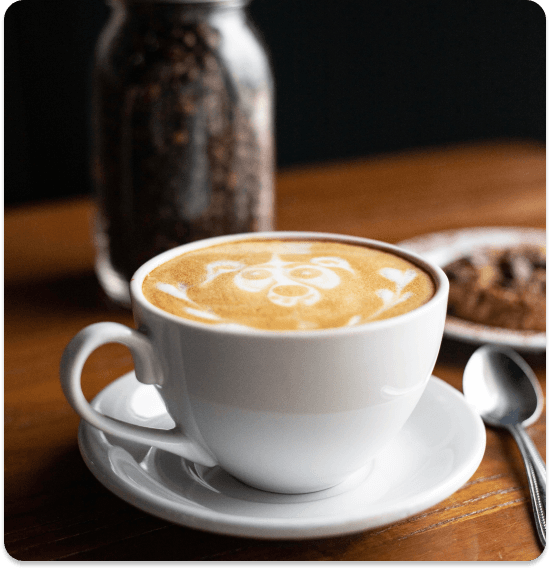 Ready to start a project?