MAGENTO

DEVELOPERS .
Copyright Rival Digital Pty Ltd. All Rights Reserved
Sydney - Australia

Contact
Sydney - Australia
Magento Developers
Our Magento Developers are responsible for developing Magento applications and extensions in Magento 1 and Magento / Adobe Ecommerce 2. They work closely with our Magento designers and front-end developers to create Magento themes and customizations. Our Magento Developers also have a strong understanding of Magento's architecture and its various customization options.
Our Magento Developers have a strong understanding of PHP, MySQL, HTML, CSS, and JavaScript. Our talented team is capable of modifying an existing store or creating a lightning-fast store from scratch - tailored to your needs.
Our development team located in Sydney, Australia has years of experience working with some of the most complex integrations ranging from Point of Sales through to Inventory management systems. Our solutions are always well thought out to maximize scalability and reduce technical debt for our clients.
If you are an Australian business looking for a partner to embark on your ecommerce journey with - look no further! Reach out today to discuss what we can do for you.
Speak to an expert
Magento Integrations
Platforms, partners and technologies we have worked with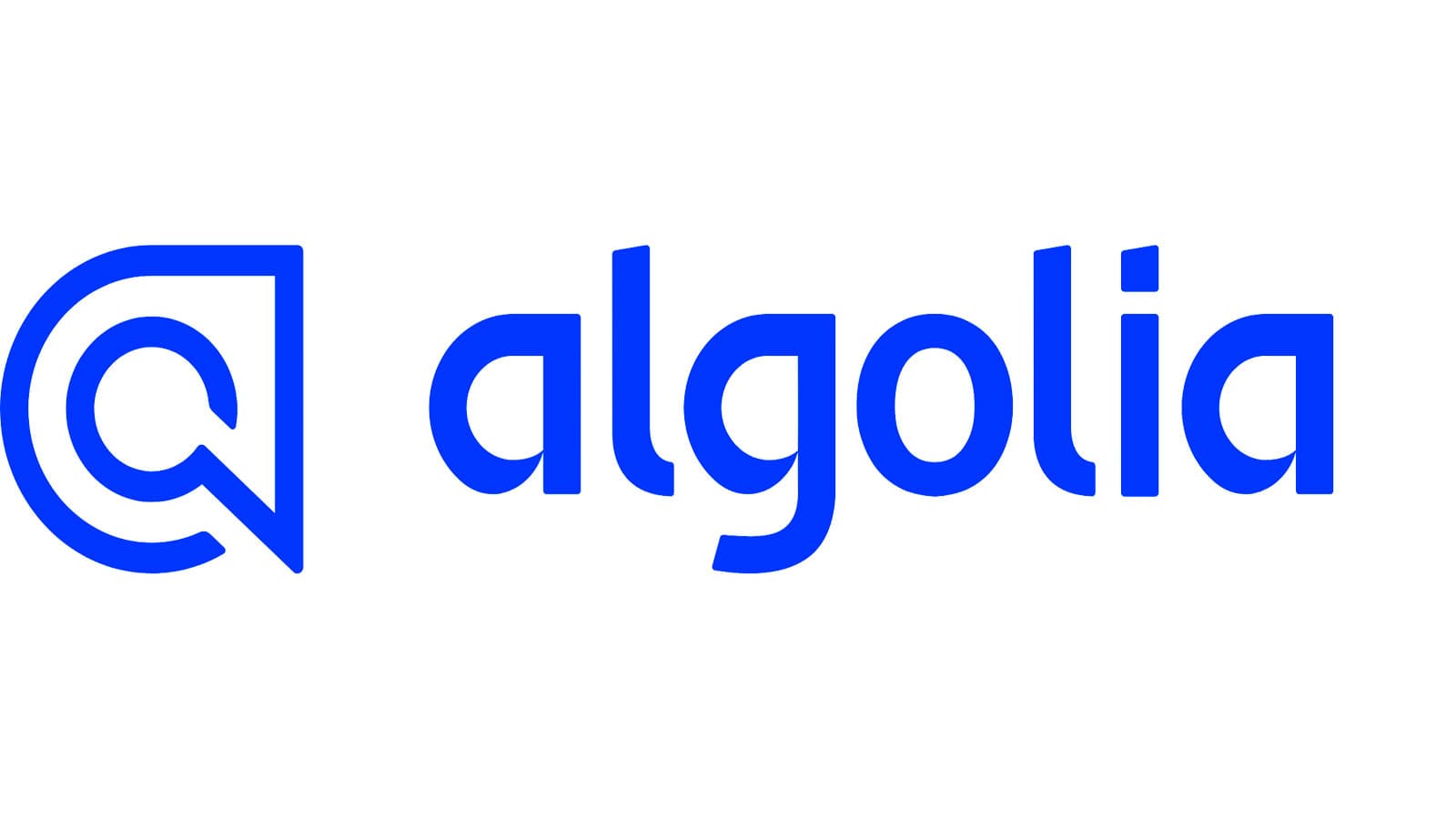 Algolia
Algolia Search is a cutting-edge search and discovery solution that has been transforming the way users interact with eCommerce platforms. By providing a lightning-fast, relevant, and highly customizable search experience, Algolia enables businesses to enhance user engagement, optimize conversion rates, and increase revenue.
Explore More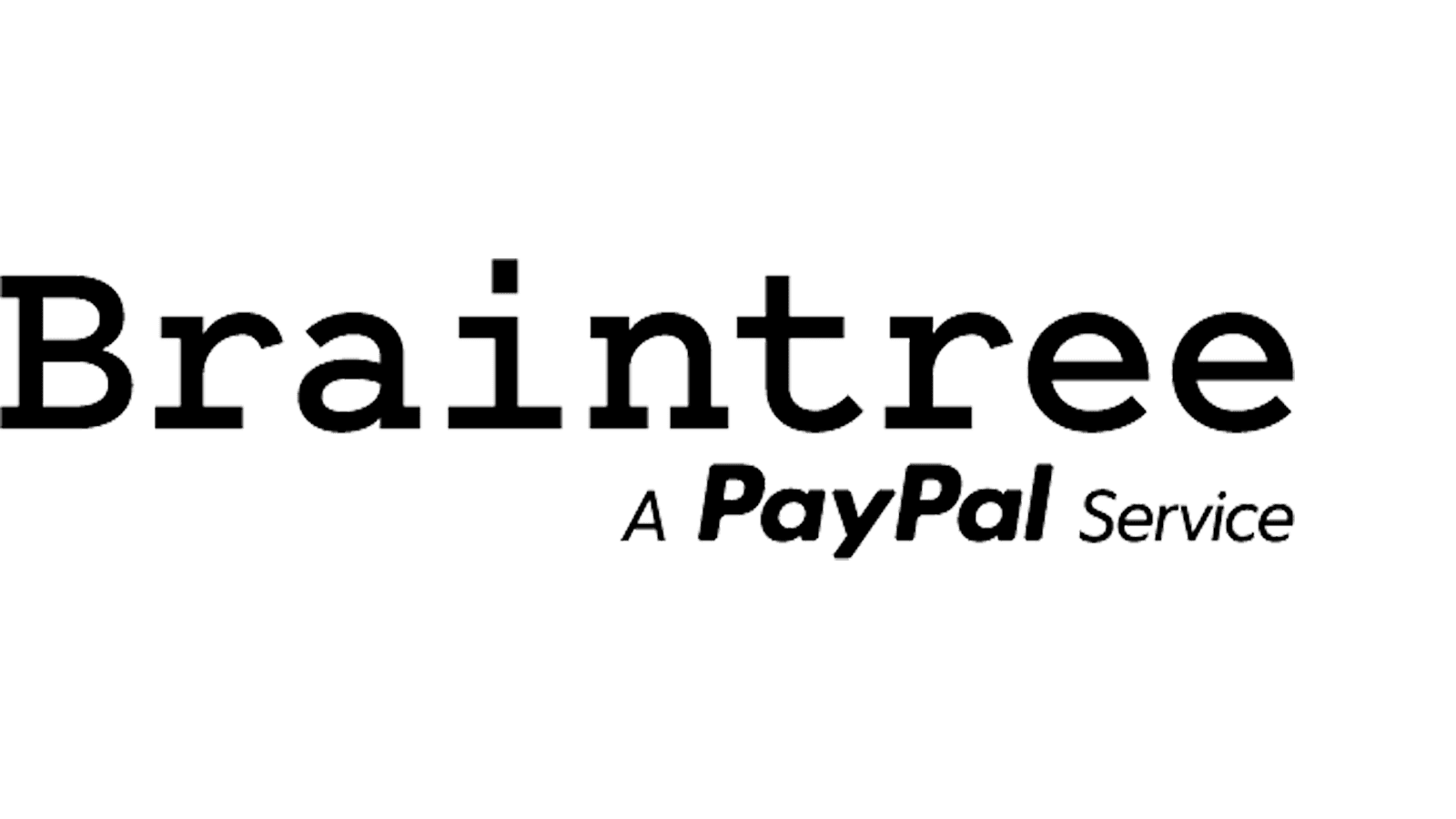 Braintree
Braintree Payments is a subsidiary of PayPal that specializes in processing payments for eCommerce companies with native integration into Magento Ecommerce and other platforms.
Explore More
Latest Articles
Check out any latest articles we have on Magento from our blog